The Society dates back to 1927 when a group of residents met to discuss ways to preserve their history. In 1960 the Society was incorporated as a private non-profit entity. In 1991 it was designated the official historical organization of Butler County.
The mission of the Society is to collect, preserve and interpret the historical documents and artifacts of the county, for the educational benefit of the public. Through its four museums the Society attempts to keep local history alive. Its outreach programs try to instill an interest in local history in school children and other groups.
At its office the Society maintains a resource library of historical records and documents relating to the county, which can be used by the public for research.
The Society office is located on the seventh floor of the National City Bank Building, on the corner of Main and Jefferson, in Butler. It is open 9 AM to 4 PM weekdays, except for legal holidays.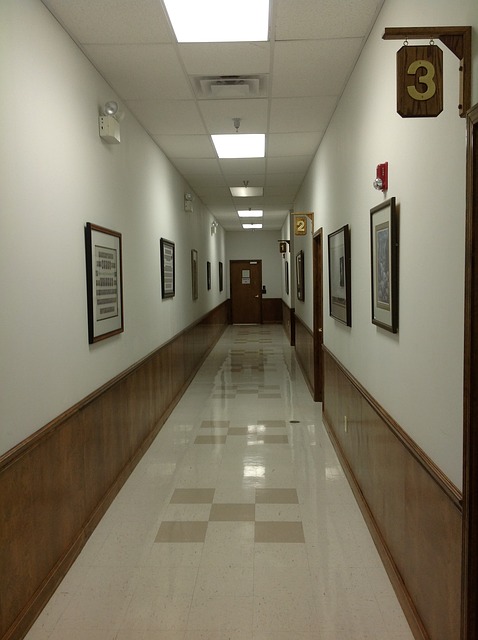 Butler County Historical Society
106 South Main Street
Suite. #707
Butler, PA 16003-0414
Mailing Address:
Butler County Historical Society
P.O. Box 414
Butler, PA 16003-0414
Points of Interest:
TruckInsuranceAAA.com
(under development)
Special Projects:
(under development)
Memberships:
(under development)
Board of Directors:
Volunteer Opportunities:
(under development)